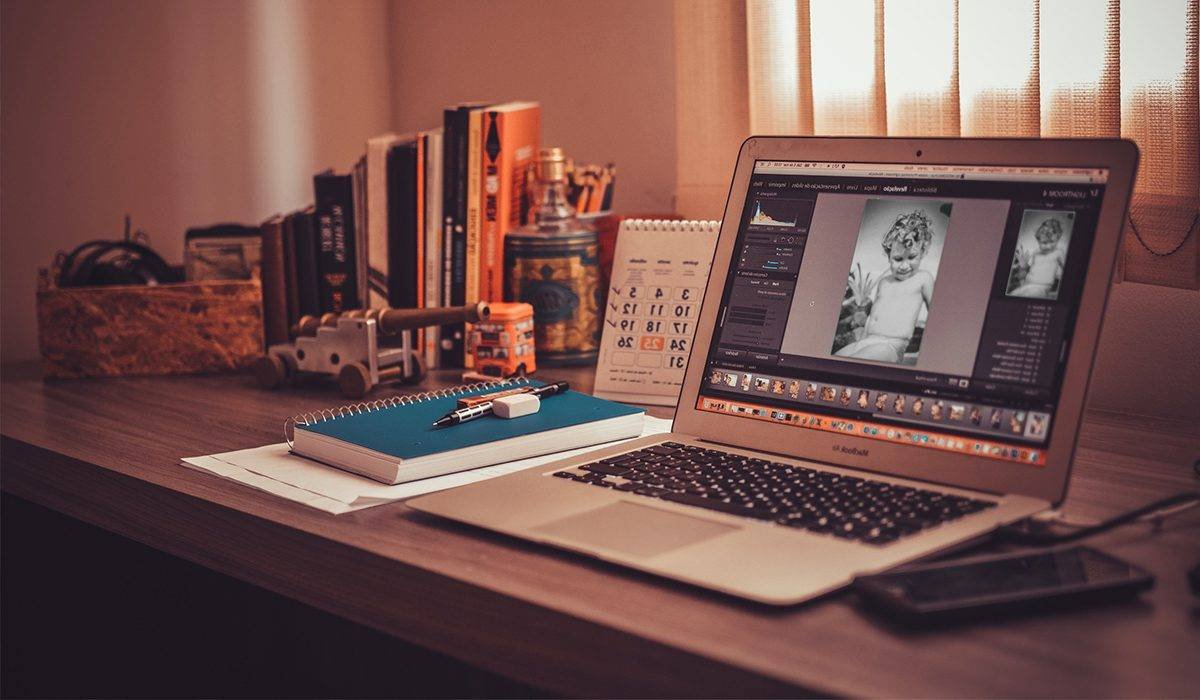 Slide 1
Give the past a second chance, relive the moment
Slide 1
A good Photo Restoration can be the key to give life to a good memory
Photo Restoration
SimFoto has been saving memories almost as long as we've been making them. We can fix your photos regardless of condition. Photo Restoration applies to:
Tears & Cracks
Sun & Water Damage
Staining & Fading
Mold Damage
Missing Pieces
Discoloration
B&W to colour
AND MORE…
Get started in just three easy steps:
STEP 1
Scan your photo (s)
STEP 2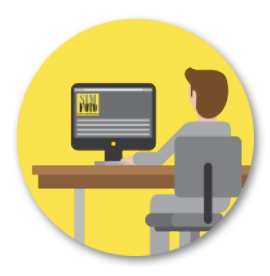 Upload for Quote
STEP 3
Enjoy & Share!
Look at some of our portfolio
Are you interested in any of our services?
Complete the form and request a complimentary quote
Join us in creating the world we all envision
Your Favorite Photography Partner