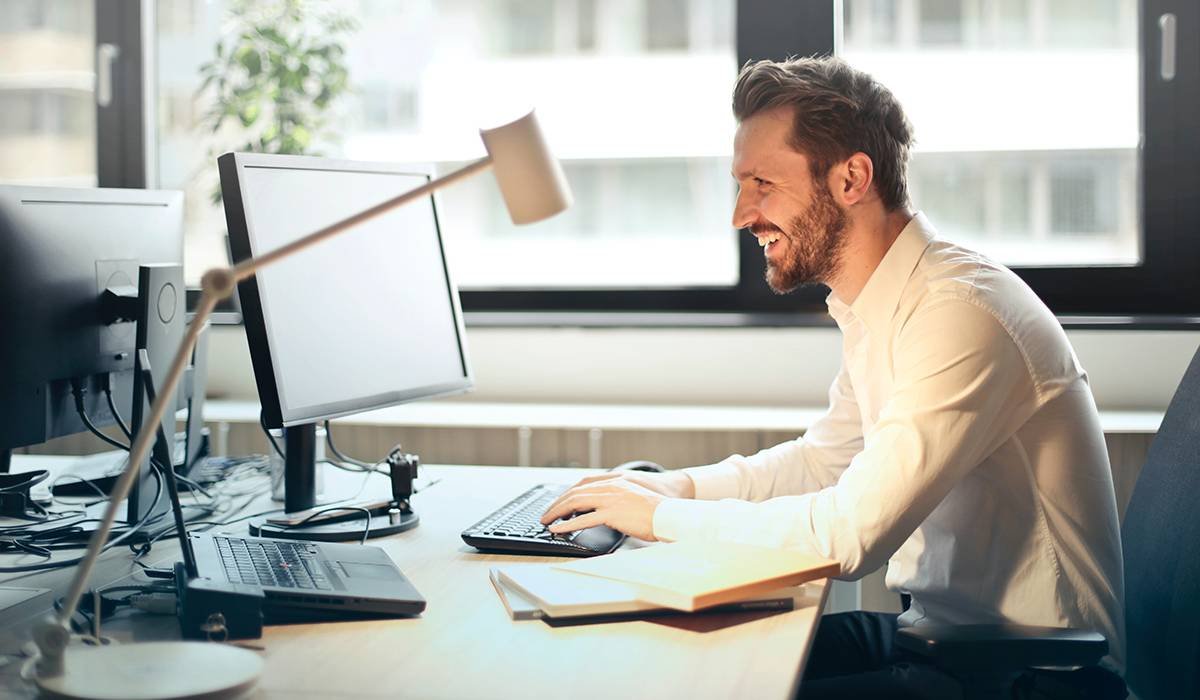 Slide 1
Helping you show the world you mean business
A good headshot will add presence to your resume.
Slide 1
We will make your memories on paper last forever
Scanning your photos has become quick and easy.
Slide 1
Give the past a second chance, relive the moment
a good Photo Restoration can be the key.
Take a look at our client portfolio
Large and small companies have trusted us to highlight the image of their brand


Our Services
At SimFoto we have what you are looking for, perfectly specialized and fast delivery. Do you already know what you need?
Headshot
Helping you show the world you mean business.
Scanning
Scanning your photos has become quick and easy.
Restoration
Bringing new life to your old & damaged photos.
Are you interested in any of our services?
Complete the form and request a complimentary quote.
A satisfied customer is a happy customer
SimFoto is synonymous with quality, and our clients recognize it, take a look at their opinions
SimFoto is more than just business
We are a community. We strive to build up and improve the lives of everyone we can. In this spirit of philanthropy and social conscience, we are proud to support the following organizations with ongoing donations.
Doctors Without Borders (also know as Medécins Sans Frontiéres) is an international humanitarian medical non-governamental organisation of French origin best known for its lifesaving medical care to populations most in need. DWB/MSF provides assistance to populations in distress, to victims of natural or man-made disasters, and to victims of natural or man-made disasters, and to victims of armed conflict. Click for more information.
Youth Without Shelter (YWS) is an emergency residence and referral agency serving homeless youth. Building upon a solid base of programs and services the strategic approach at YWS is to ensure that every youth has the support and encouragement to develop to his/her potential. All programs and operations are designed and conducted in a manner that is youth centric.
Collective 65 is a Toronto-based not-for-profit organization created by experienced Photographer-Artists in 2014. Promoting active and creative living for adults in their golden years, they provide an outlet in which they can express their emotions. C65 empowers seniors with new skills, bridging the technological gap and engaging ther life through the Art of Photography.
Join us in creating the world we all envision
Your Favorite Photography Partner